DUST TO DUST
by
Karina Halle
Goodreads
Perry Palomino and Dex Foray.

On their own, they're uniquely brilliant. Together, they're an unstoppable team.

Until now.

Because after everything the duo has encountered, they haven't come across an evil quite like this. An evil that has been years in the making, an evil that will stop at nothing until they, and everyone they care for, are destroyed.

Dex and Perry's love has survived a multitude of sins.

But can it survive the end?
I don't know how to express my love for this series. This is all bitter sweet. Never have I read a series and not be over it, after 9 books. Not ever did it get old or repetitive. I was always kept on my toes. EIT will scare you, make you fall in love and want to throw shit!! <–perfect combo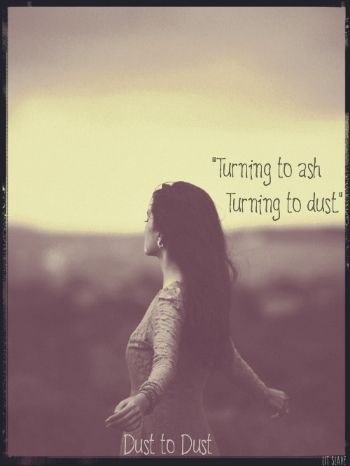 First and for most I adore Perry Palomino. She is one of my favorite heroines. I felt so bad for her in the beginning trying to find her way in the paranormal world and then all the shit Dex put her through, only to come out one awesome woman. I connect with her on so many different levels I will always have a spot for her in my heart. (I usually love the heroes, but in this series Perry is the reason I read and love it)
Now don't get me wrong I LOVE me some Dex. He is a crude, smartass who I could hi light the stuff he says all day long. He gets me hot and then makes me laugh my ass off. But most importantly he loves his Perry <3
Dust to Dust scared the crap out of me. These last 2 books Ashes to Ashes and Dust to Dust, I literally could not read them at night. I swear I would see stuff moving out of the corner of my eye. LOL! This is the last in the series so I don't want to post any spoilers. Just read it and be prepared for lots of evil creepy things and our crazy intense couple Dex and Perry.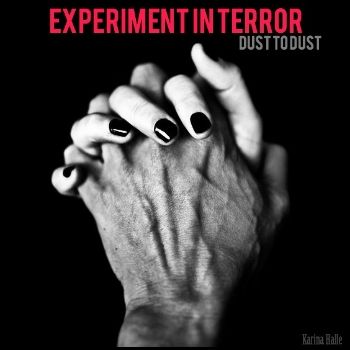 Related Posts